Awards & Accreditations
Glenn has recently achieved the highly coveted qualification of SMSF Association Specialist Advisor (SSA) to further assist his clients within the practise.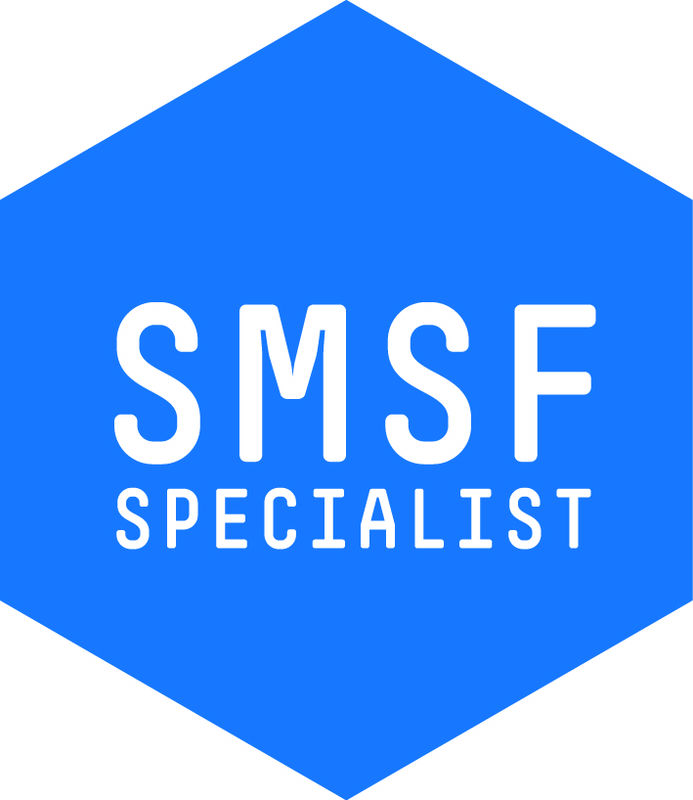 The SMSF Association SMSF Specialist Adviser (SSA) exam is recognised industry wide as a serious test of an indivuals ability as an SMSF Advisor
There are few specialist SMSF Advisers on the Norther Beaches precinct of Sydney, and you can rest assured you are in safe hands with Beachside Financial Services as all bases are covered according to the SMSF Association of Australia when providing the SSA professional designation to practitioners.
Especially given that Accountants from 1st July 2016 can no longer advise upon SMSF's (open a SMSF, close a SMSF, investments within an SMSF, Insurances within a SMSF, etc) unless they have recent and approved qualifications in place, it is of utmost importance to all SMSF Trustees to select appropriate professional advisers to assist in the operation of their SMSF ongoing.

Glenn has also achieved the Fellow Chartered Financial Practitioner (FChFP) qualification which is an internationally recognised qualification that supports the concepts of continuing education and highest level of practical education recognised within many Asia Pacific nations embracing:
Qualified Graduates – providing comprehensive advice in all levels of financial advice
Practical Orientation – so you can understand the advice provided and discuss with providers how the advice relates to your specific situation in language that you understand.
Continuing Education – so you know the person on the other side of the table has at least 30 hours of continuing education (most have many more hours than this) to remain relevant, up to date,and conversant in current regulations and financial strategies.
Internationally Recognised – the FChFP designation is recognised in 12 different Asia Pacific countries. This international recognition allows FChFP graduands to be a fully qualified practitioner worldwide.
The AFA has partnered with the Mentor Education Group, to provide this innovative qualification. Recognised both locally and internationally, Mentor Education has a track record of delivering leading and innovative business programs to the financial services profession.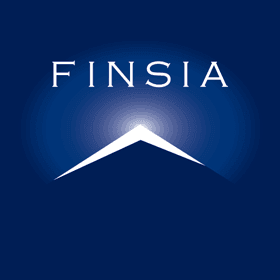 In addition to this industry leading qualification, Glenn has also achieved the following education levels and professional qualifications
SMSF Association Specialist Adviser (SSA) 2015
Asia Pacific Financial Services Association (APFinSA) 2015
Advanced Diploma Financial Services ThreeSixty Education 2010
Post Graduate Diploma – Financial Planning SIA (now KAPLAN) 2005
Bacheolor Business Studies (Marketing) University of Technology 1982
Glenn also maintains the following professional and community recognitions and is bound by codes of conduct within SMSF Association, FINSIA and AFA Industry Associations:
Specialist Adviser, SMSF Association (SMSFA)
Fellow Financial Services Institute of Australasia (FINSIA)
Member Association of Financial Advisers (AFA)
JP Justice of Peace (NSW Attorney Generals Dept.)